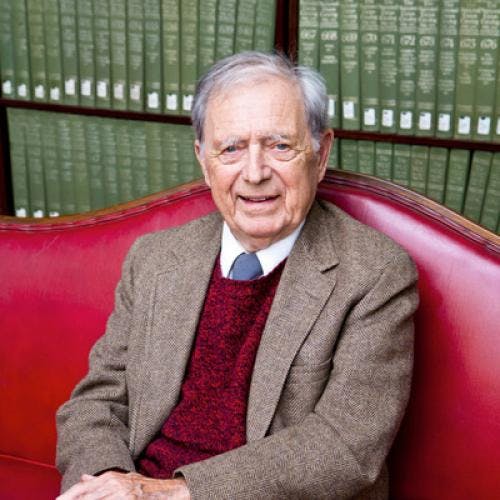 Reed Whittemore, who died last week at the age of 92, was a poet laureate of the United States, a professor of English at the University of Maryland, and the literary editor of The New Republic from 1969 until 1973. Below is a selection of the many reviews, essays, and poems he wrote for TNR.
"A Few Ways of Pulling Apart a Poem"
"Two Ruthless Pieces." Whittemore's poetry published in a 1958 issue of the magazine.
"Reed Whittemore on Verse." A review of The Beatles Illustrated Lyrics.