Josef Stalin once said that "cadres determine everything," and it's never truer than when you want to secure the gains of your revolution—and this was Stalin's expertise. Now that the People's Republics of Luhansk and Donetsk have been in existence for a solid month, they've turned to the eternal question of cadres. The People's Republic of Donetsk, which has been zealously overfulfilling quotas in red tape, has already named 28 ministers of 28 ministries, everything from agriculture to sport and tourism.
A few ministers have already recanted or denied knowing anything about their appointments—a development that some in Donetsk see as the sign of a turning tide—but they all pale in comparison to Irina Filatova, reportedly the new Minister of Culture for the People's Republic of Luhansk. You can see from her VKontakte page (VKontakte is Russia's version of Facebook) that she is the quintessence of culture, Athena incarnate.
Here she is, presented without commentary.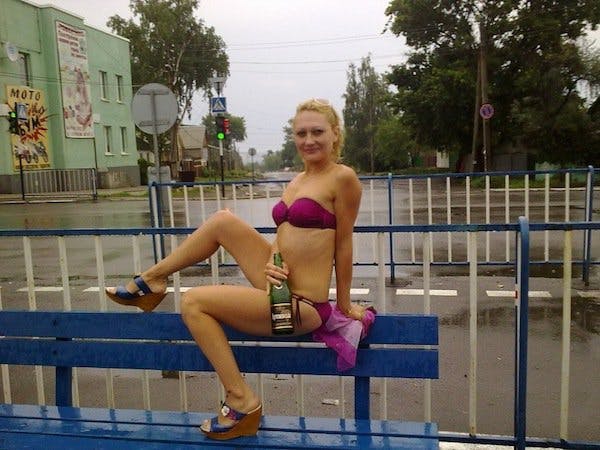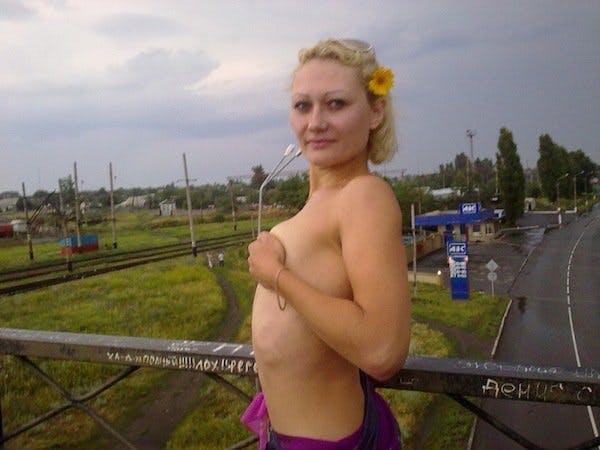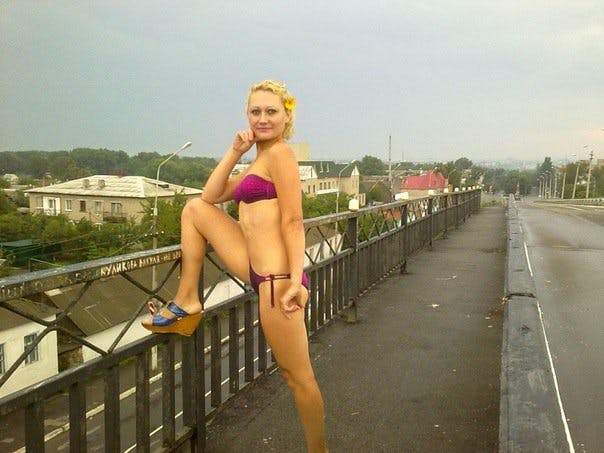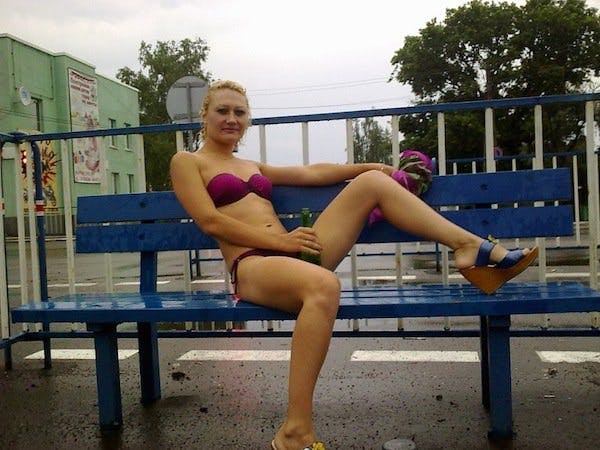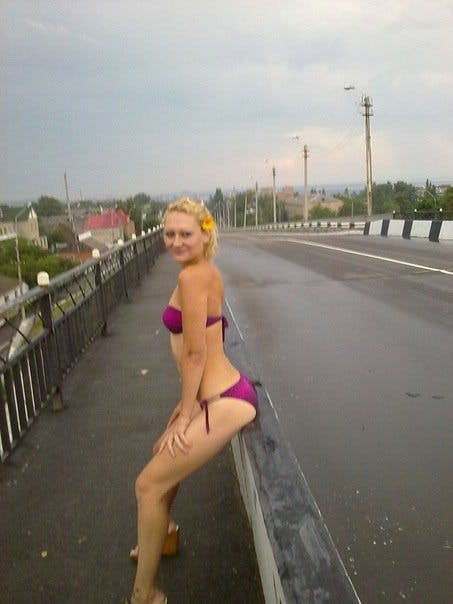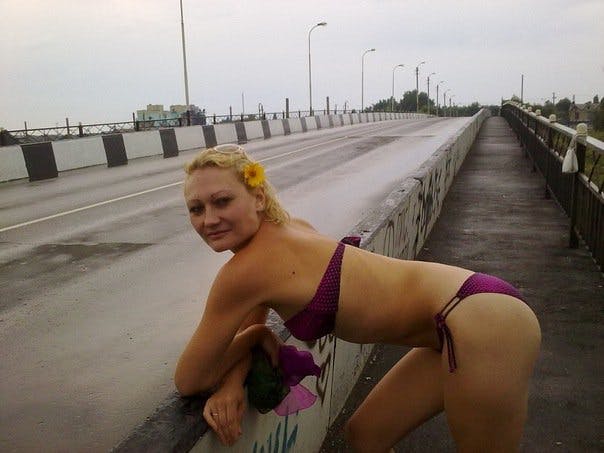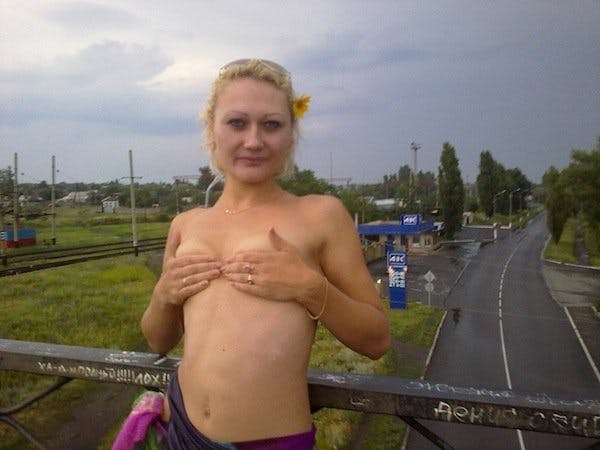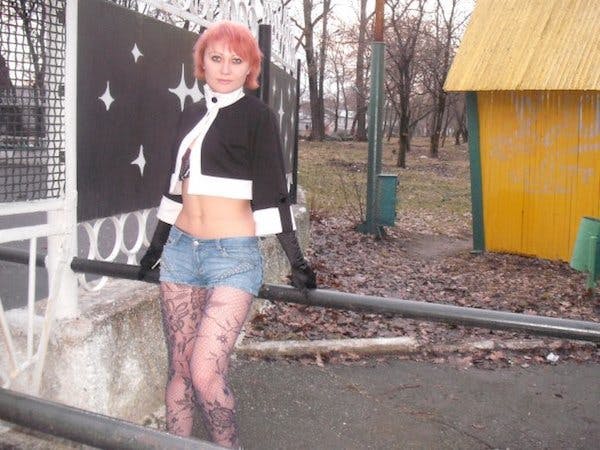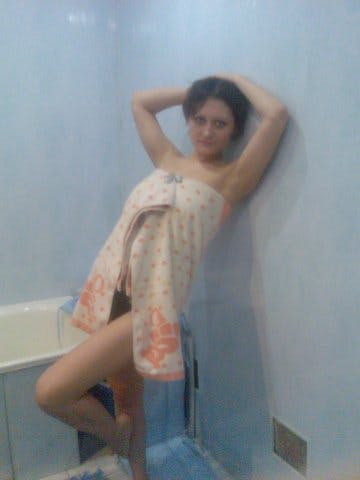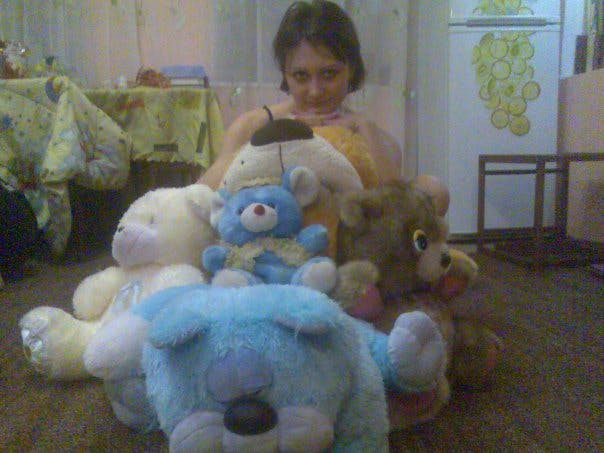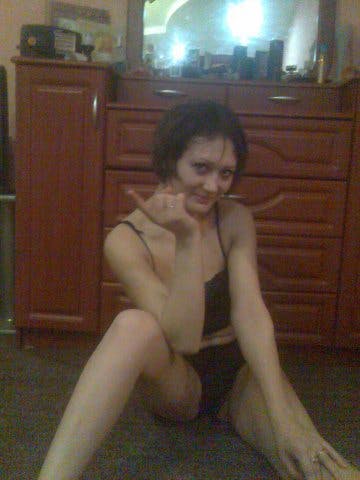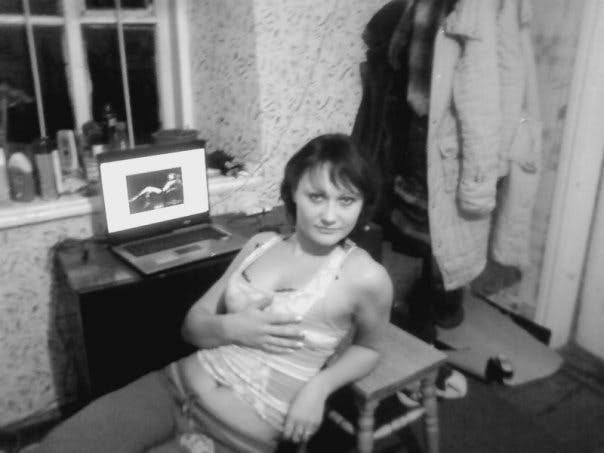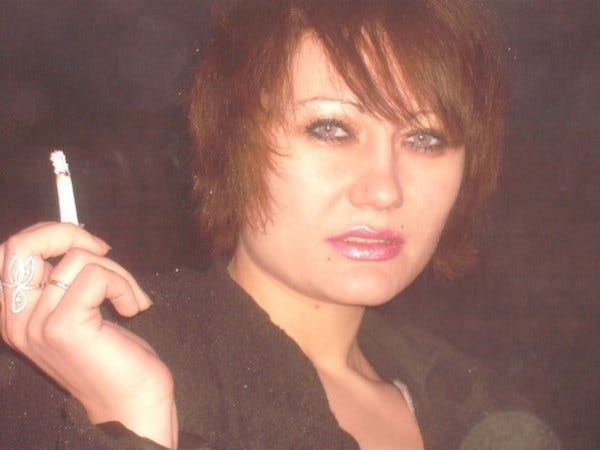 Don't you feel more cultured already? You do. Because cadres determine everything.