The suffragists of America have brought to the point of completion their colossal task of federal amendment. In superb good temper and with practically frictionless machinery they have secured ratification in states both certain and uncertain. On the Democratic side they have taken Arkansas, Arizona, Missouri, Texas, Utah, and Oklahoma; and twenty-seven Republican states could be counted March 1st. But for all this amazing advance they have narrowed the issue down to a handful of states, controlled by the Republicans, and there they are meeting the last ounce of resistance that can be summoned against ratification.
In some ways the spectacle of this resistance might be considered amusing. The Republican governor of Vermont refuses to call a special session and sneers at the unanimous request of the Republican State Committee as "good practical propaganda." In Connecticut the pressure on Governor Holcomb has been steady and persistent, but Governor Holcomb shows a reckless willingness to be interred in the last ditch. Governor Holcomb is a Republican. In Washington Governor Hart agrees, or is said to agree, to call a special session if it can be shown to be absolutely necessary. Governor Hart is also a Republican. Republican Delaware remains, with doubt as to its intentions. It is urgent to remove this doubt speedily so that the amendment can be passed and the women of New Hampshire come in on the presidential primaries.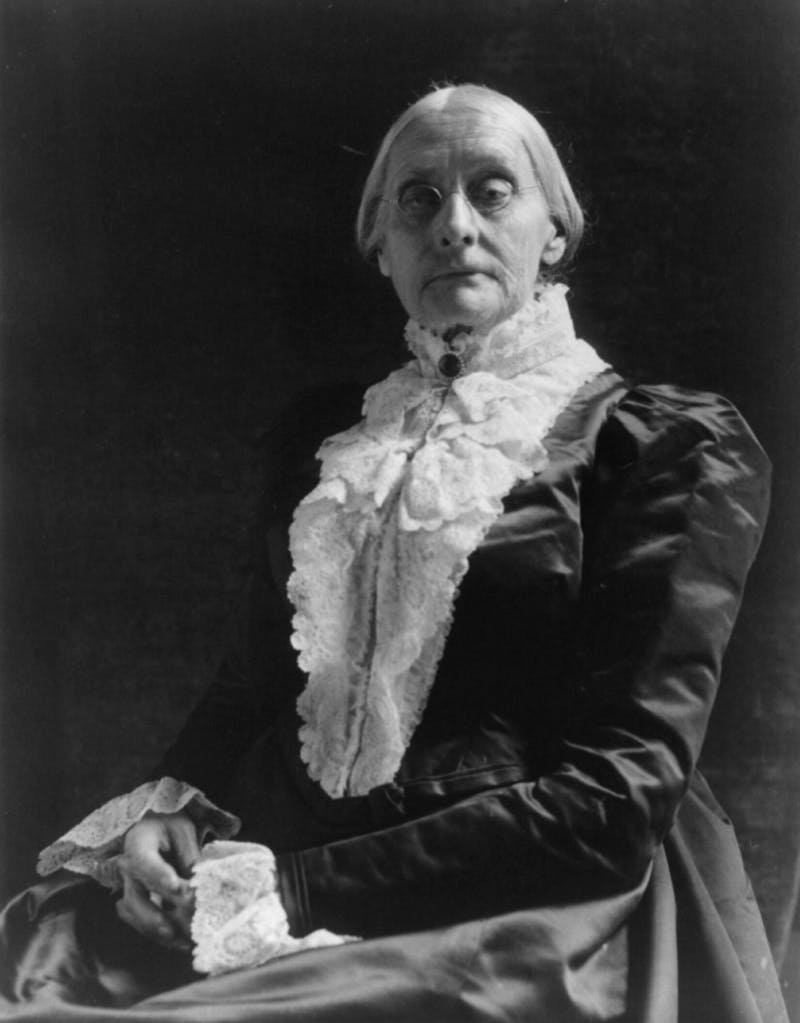 Such last-ditch resistance might be amusing, particularly by stand-patters, but the nature of the case demands a little reflection. Can the Republicans afford to permit their more petrified state executives to impede the course of ratification? The Republican party has committed itself to suffrage, has promised to ratify, has made its appeal to the woman electors. Is the withholding of ratification to be a Republican distinction?
The Democrats could not ratify, if they wanted to. They have not the power. The Republicans have the power, in Connecticut, Washington, Delaware, Vermont. Their failure to exercise their power will seem supremely serious to the suffrage organizations.
It is impossible for the suffrage organizations to complete their work without a mighty effort on the part of the nation-conscious Republican party. This is a condition of which the suffragists are sharply aware. Will the Republicans who count say the word to Connecticut and Delaware, Vermont, and Washington? There are ways of educating state governors, even stubborn state governors. The time for this short course has surely arrived. The 25,000,000 women who are eligible for the vote should scarcely be impeded by the unhappy accident of pride and intolerance in office. Pride goeth before a fall.