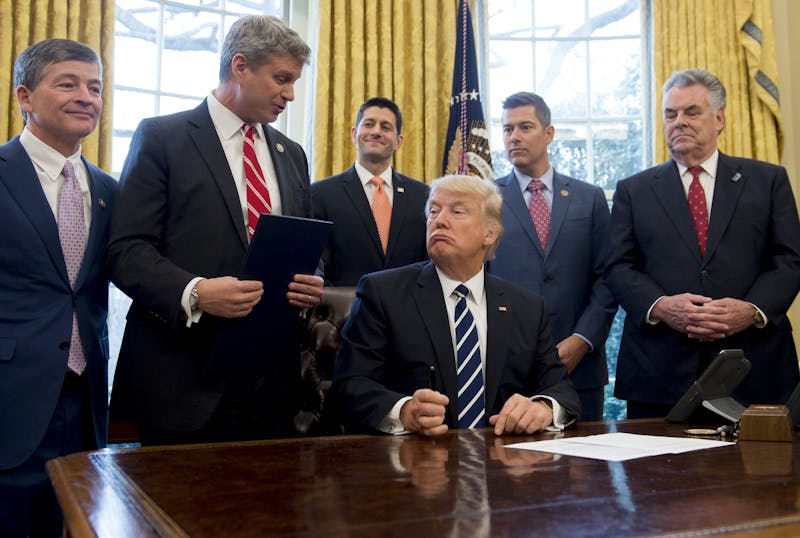 3. Raise your hand if you love space and have never seen Hidden Figures!

4. None of these boys know where babies come from.

5. Receding 👏 hairlines 👏 are 👏 in.
6. And then there was that time Trump got a special toy from the sheriffs.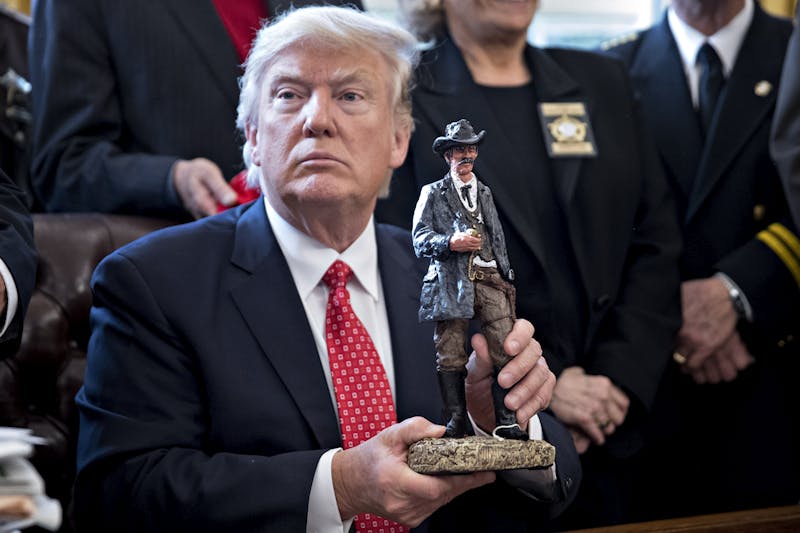 Our country is going to crash and burn all because of these idiots.