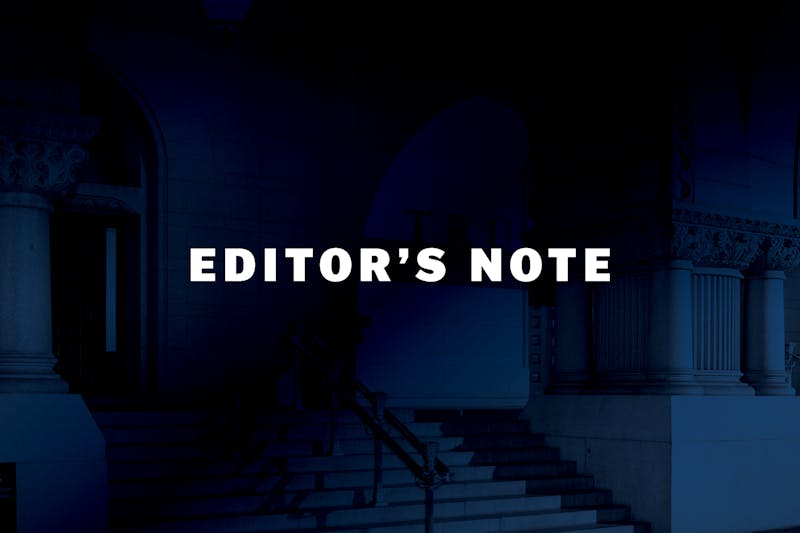 It seems a good time in the history of The New Republic for a new editor not to say too much too soon about their fantastic aspirations for the enterprise. Fortunately, I'm constrained from getting anything substantial into the modest space we've arranged for an editor's note this month, our first in just over three years. But I did want to convey a quick line of greetings and thanks for whatever you've taken the trouble of doing to acquire a copy of this issue. If that happens not yet to have been subscribing, I hope you'll be inspired to.
One thing we can say about the direction of our magazine, without getting especially ahead of ourselves, is that in the now-three issues we've run since I joined my colleagues here, we've developed an early habit of focusing less on the roiling calamities at the surface of American political life and more on the tectonic movements underlying them. Considering the current president in particular, his greatest skill may be all too well suited to attaining what he plausibly desires most of journalists: that we understand virtually everything in current affairs as being about him. Covering his decisions and their consequences is essential. But doing that without losing our comparative perspective in a narcissistic distortion field is no less essential for a liberal magazine of interpretation and opinion to "meet the challenge of a new time," as our founding editors were inclined to say.
Longtime familiars of The New Republic may have caught a few stylistic and formatting changes, meanwhile—some restorations (the definite article has returned to our title; the back section of the magazine is once again "Books & the Arts"; the idiosyncratic flourish "&c." pops up here and there, like Lowly Worm in a Richard Scarry book), some departures (our logo-ship sails in a new direction; the front section is now "U.S. & the World"). There's a restoration-departure as well: a last-page column, once a signature of the magazine, newly named and dedicated to what we could summarize as historical consciousness—"Res Publica"—the first of which begins the vital archaeological work of excavating a tradition in political thought that will be central for TNR in the years to come.
Another signature remains missing: At its best The New Republic was always more than a magazine, or a website, or an immersive transmedia experience; it was the heart of a reflective, committed, and forceful community of readers, who in the letters pages could also become some of our most compelling writers. If you'd care to help us bring that back too: hello@newrepublic.com.