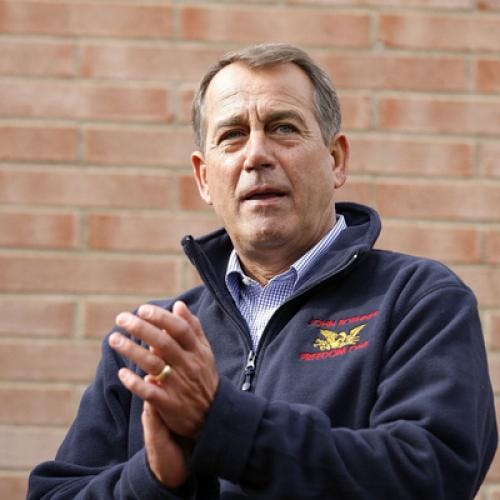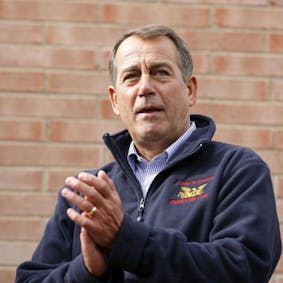 Catching up on TNR's obsessive Election Day coverage? Fear not--here's a handy list of some of the best:
-- Jonathan Chait picks out the biggest difference between 2008 and 2010: young voters and explains why Boehner started crying during his victory speech.
-- Jonathan Cohn marks the end of the Nancy Pelosi era and asks, "Why is Obama so calm?"