About
The New Republic was founded in 1914 as an intellectual call to arms for public-minded intellectuals advocating liberal reform in a new industrial age. Now, two decades into a new century, TNR remains, if anything, more committed than ever to its first principles—and most of all, to the need to rethink outworn assumptions and political superstitions as radically changing conditions demand.
Cofounder Herbert Croly declared that TNR was an "experiment"—and today we rededicate that experiment, and our magazine's legacy, to the urgent challenges of reclaiming the democratic faith amid dangerous, deranging new upheavals in our common world.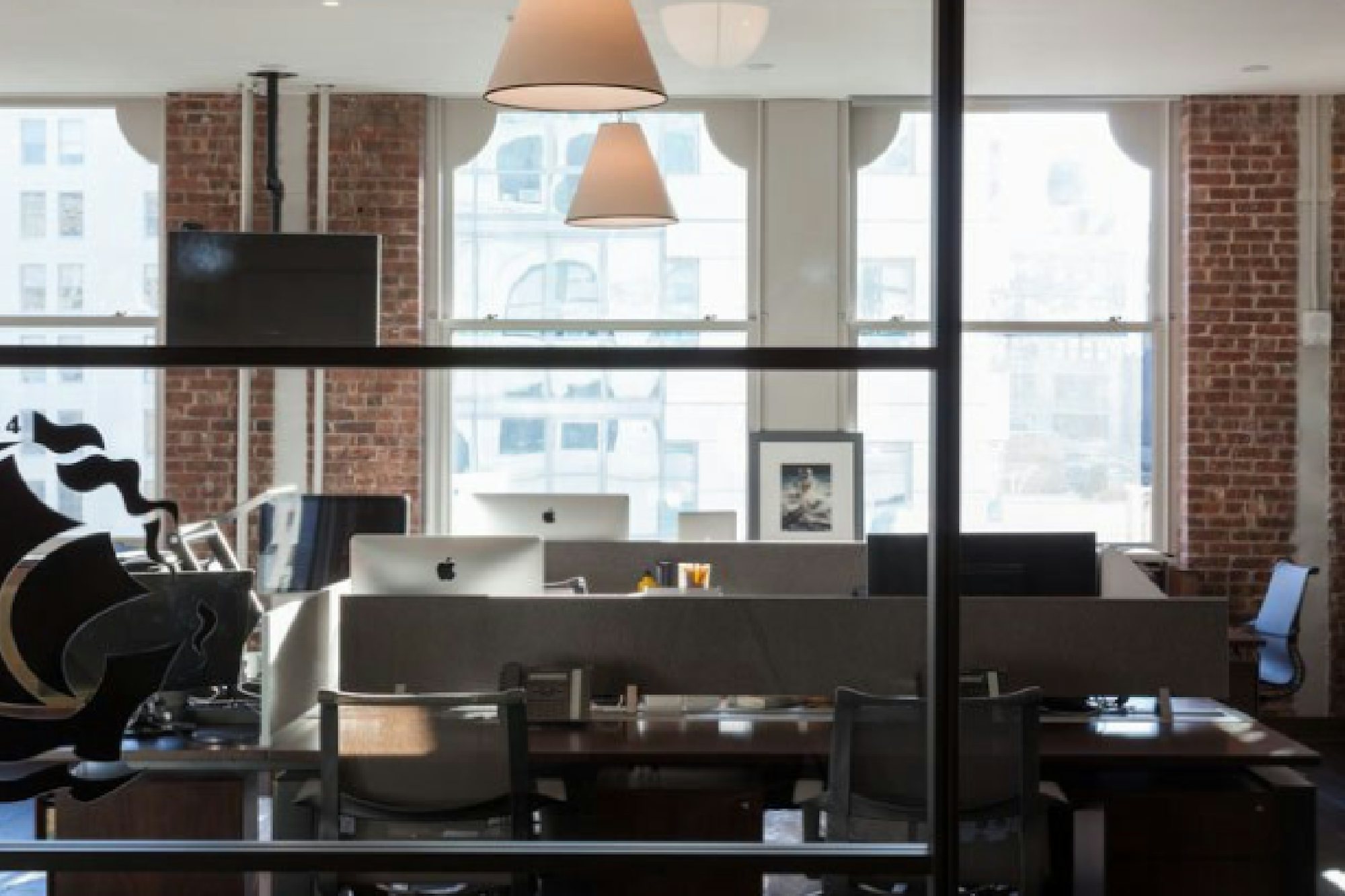 Jobs & Internships
Editorial
Design & Development
Must Reads.
7 Days A Week.