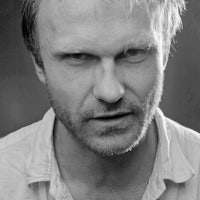 Espen Rasmussen
Espen Rasmussen
Espen Rasmussen is an award-winning photographer and photo editor based in Norway and represented by Panos Pictures. He is interested in documenting conflicts throughout the planet, climate change and social issues.
From Germany to Greece, far-right nationalists are attacking migrants, raiding mosques, and winning elections.
Stripped of the region's coal and ravaged by drugs, the people of Appalachia are fighting to survive.