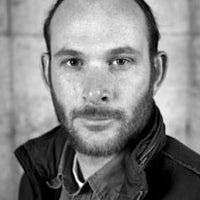 Danny Wilcox Frazier
Danny Wilcox Fraizer is an award-winning photographer based in Iowa. He spent two years traversing the Nebraska plains, documenting rural communities struggling to survive the economic shifts. He is a member of the VII Photo Agency.

How decades of economic hardship and neglect have turned Nebraska's farming towns into Donald Trump country.