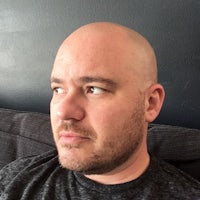 Adam Weinstein
Consulting Editor
Adam Weinstein is the national security editor for The New Republic. He previously edited for Task & Purpose, Mother Jones, and the Wall Street Journal.
How did facial hair win American men's hearts and minds? Thank the war on terror.
Trump's plan to free white service members accused of overseas atrocities both typifies and strengthens his Fox News feedback loop.