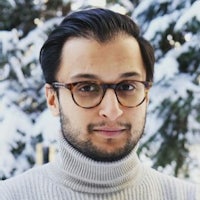 Ankit Panda
Ankit Panda is an adjunct senior fellow at the Federation of American Scientists and a senior editor at The Diplomat. Follow him on Twitter at @nktpnd.
His presidency sometimes makes historic changes possible. But his ego always torpedoes them.
A radioactive mess near the Arctic Circle suggests our next superpower arms race will be even more foolish than the last one.
His withdrawal from the INF Treaty will spur a rush to build new arsenals with no plan for how to use them.