Reader Poll: Who Do You Think Will Be Indicted Next?
The special counsel's indictments are growing in the Trump classified documents case.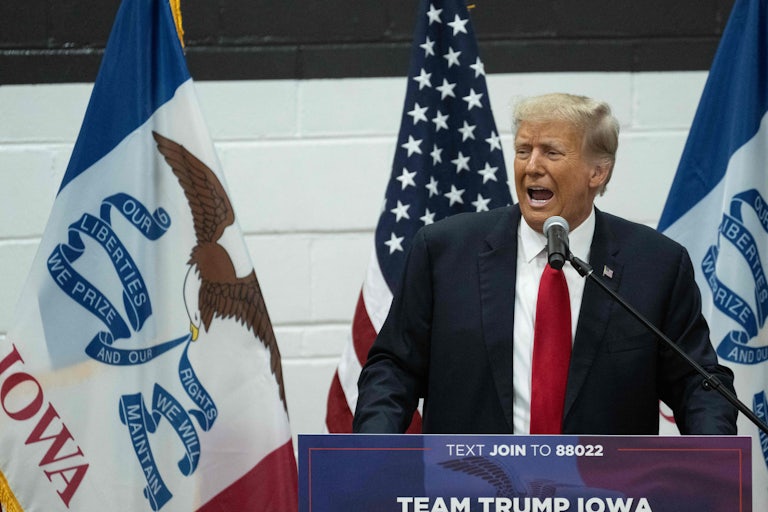 ANDREW CABALLERO-REYNOLDS/AFP/Getty Images
They say that misery loves company, and Donald Trump is no longer alone in being indicted for allegedly mishandling classified documents. And he may get more company soon.
Trump and his body man Walt Nauta have both been charged in the investigation into the former president's handling of classified material. Nauta's charging caught many people off guard, as special counsel Jack Smith, who leads the investigation, has played his cards close to his chest.
But it shows that Smith's investigation is more far-reaching than initially expected.