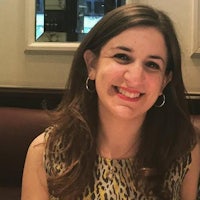 Emily Tamkin
Emily Tamkin is a freelance writer and reporter based in Washington, DC. Previously, she covered foreign affairs as a staff writer at Foreign Policy and BuzzFeed News. She is working on a book on George Soros for Harper Books.
As Trump's caprices build broad resistance to military engagement, the pacifist left considers how to ally with its political opponents.
Can the progressive congresswoman transform the left's unruly energy into legislative victories?
Banned by Israel and demonized by Trump, she's been fighting business as usual in Congress' hidebound foreign policy club.