Oath Keepers Founder Convicted of Seditious Conspiracy in January 6 Case
The charges show the Justice Department's ability hold the January 6 insurrectionists accountable.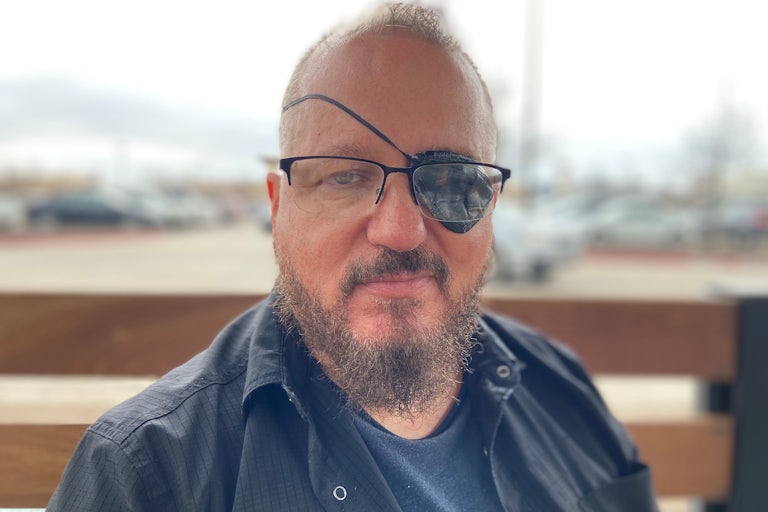 Aaron C. Davis/The Washington Post/Getty Images
A federal jury on Tuesday convicted Oath Keepers leader Steward Rhodes of seditious conspiracy for his role in creating and inciting the violent plot to overturn the 2020 election results.
Rhodes and four other members of the Oath Keepers, a far-right anti-government militia, were found guilty of various crimes related to the January 6 attack on the United States Capitol. The members were convicted by a jury in Washington, D.C., on numerous charges.
Swarms of Oath Keepers were among the mob that invaded the Capitol and forced Congress into hiding.

Rhodes and subordinate Kelly Meggs were both found guilty of seditious conspiracy. Three other members—Jessica Watkins, Kenneth Harrelson, and Thomas Caldwell—alongside Rhodes and Meggs, were found guilty of obstruction of an official proceeding and aiding and abetting for their actions on January 6, 2021. Meggs and Watkins were also charged with conspiracy to obstruct.
Seditious conspiracy charges have been brought against far-right militia members in the past, but to little avail. Today's convictions alter that pattern and open the door to holding other nefarious actors actually accountable for anti-democratic violence.
Rhodes's conviction in particular is among the most significant developments to come from the web of investigations into the January 6 attack on the Capitol. Elected officials, rioters, and former Trump allies all are under various investigations. Such a conviction shows that there indeed is capacity to hold actors to account—and that those under investigation now are no exception to that standard.