Elon Said Twitter Users Can Post Two-Hour Videos, So Someone Immediately Shared the Entire Shrek 3 Movie
New CEO shift going well *thumbs up*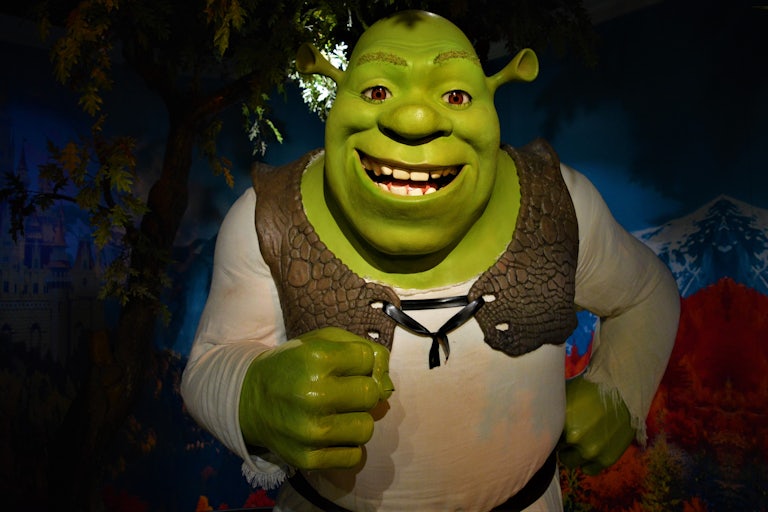 Altan Gocher/DeFodi Images/Getty Images
On Thursday, Elon Musk announced that Twitter Blue subscribers now have the ability to upload two-hour videos—eight gigabytes worth of content—into their tweets. And one of the top replies showed yet another of many potential legal entanglements Musk faces because of his mismanagement of Twitter.
While this user's viral post has since been disabled "in response to a report by the copyright owner," scores of other accounts are continuing to post full-length films on their Twitter accounts. A scroll through the replies to Musk's announcement of yet another ill-thought-out benefit of his money-losing Twitter Blue regime shows numerous users posting high-quality videos of copyrighted movies.
The episode follows Musk's announcement of a new CEO, Linda Yaccarino, whose appointment was ostensibly meant to symbolize a serious pursuit to appease and attract advertisers. That pursuit was somewhat deflated after a scratch beneath the surface showed how much Yaccarino seems to appreciate conspiratorial and far-right content.
And a bunch of accounts committing copyright violations left and right—amid a decimated content and standards team—probably doesn't help Twitter one bit.