Republicans Are Approaching an Absurd Number of 2024 Candidates
The 2024 Republican field is getting more crowded by the day.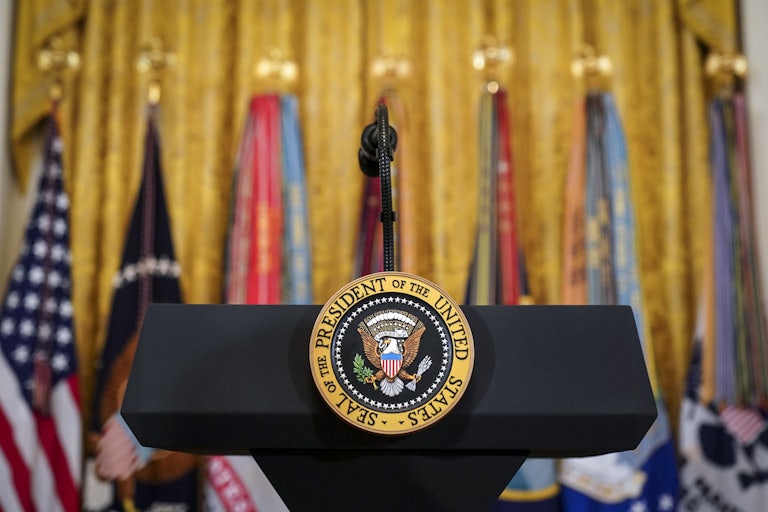 Drew Angerer/Getty Images
Former Texas Representative Will Hurd announced Thursday that he is running for president, bringing the Republican primary ticket to an insane high.
Hurd is the fourteenth candidate to join the field, which is still overwhelmingly dominated by Donald Trump, despite the former president's recent federal indictment. For comparison, 17 Republicans ran in 2016, although several dropped out before the primaries.
Some people warn that a crowded field will benefit Trump, as it did in 2016, because no one will be able to unify behind one other candidate. But this time around, Trump has already been indicted twice, with two more potentially on the way, which could finally turn people against him.
Here is the list of every Republican currently running for president: